5 tips to play the best online pokies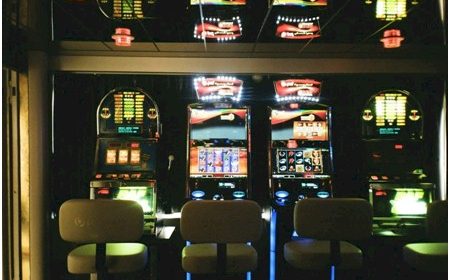 While online pokies are pretty random, there are a few tricks you can use to try to better your odds at winning. You can play online pokies at a place like Pokie place, and put these tips to good use.
Online pokies are a random game, so play with caution, but remember that using the following tips and tricks might increase your odds of just a hair bringing you closer to a larger pay day.
Some of our tips are to help you stay out of trouble, and are more of a list of "what not to do." This is just as important as "what to do," as you do not want to wake up the next day finding you spent, and lost, way more money than you are comfortable with.
1. Vary your Denominations
Sometimes it might benefit you to play higher valued games. Consider starting with high value bets, as will win a bigger pot of money. After you win that, drop to lower value denominations as you can play for longer, even if your money dwindles.
You can try the reverse approach to. Start with small money, and after you win a little bit, increase your denominations trying for that big win. The key is to just have variables. Mix it up. Do not get locked into one denomination or one machine.
2. Use your Free Spins
Many online pokies offer free spins, so you can get a feel for the game before committing to payment. Use up all your free spins, as you can still win on a free spin, and you could win money before even paying any out. Free is free, and it feels great when you win on a free spin!
While you can watch other people play online pokies and try to learn some tips, the best way to learn is to use your free spins to get a feel for the games.
3. Remember that Machines are Random
Do not get caught in the trap of thinking the machine is due for a big payout. It is just as likely to produce a big payout after 1 spin as it is after 1,000. Tread carefully, and do not choose your pokie machine based on the fact that you think it is long overdue to produce a big payment.
Also, avoid chasing down your losses. Do not play emotionally, after you are caught up in the fact that you lost 10 straight times. Chasing down that win after repeated losses is not going to help you become victorious. You have just as much a chance at winning after you have won 10 in a row as if you had just lost 10 in a row. Random is random, and do not try to play the odds.
4. Go for the best Bonuses
You might be able to find some bonuses and promotions from casinos, and you can use these to increase your odds, or at least lower the chance of losing your own money. Different online casinos offer different bonuses, so find out what is available and strategize to put yourself in the position to get the most amount of bonuses or promotions. It is always nice when you can spend somebody else's money, and not your own!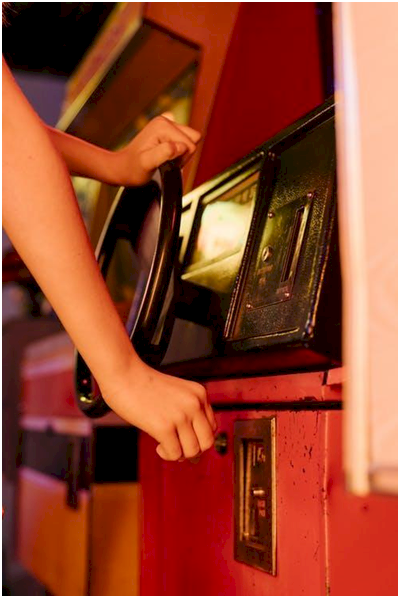 5. Decide ahead of time when to Stop Playing
This is a good way to keep control over yourself and your money. Give yourself a time limit or a dollar amount that you are comfortable spending, and stick to it. This will help you avoid a case of the, "just one more try!" One more try turns into two more, which turns into three more, and suddenly you have lost more money than you are comfortable with.
Remember This
Now that you have learned a few tips and tricks, you are ready for some fun with online pokies. Do not lose sight of the fact that your odds are still random, and there is not a whole lot you can do to increase your chances of winning. Have fun, but play with caution knowing this is not a game of skill, so much as it is a game of luck.
To get the best free roulette systems that really work, see the top 5 proven roulette systems and the video series below. It's the best 100% free information for winning roulette you'll find. It's written by professionals who are really earning a living from roulette.