Once upon a time, the only place that you could play roulette was at physical casinos. Then online casinos made their appearance, but a lot of punters still preferred going to brick-and-mortar casinos because the digital version was not very sophisticated.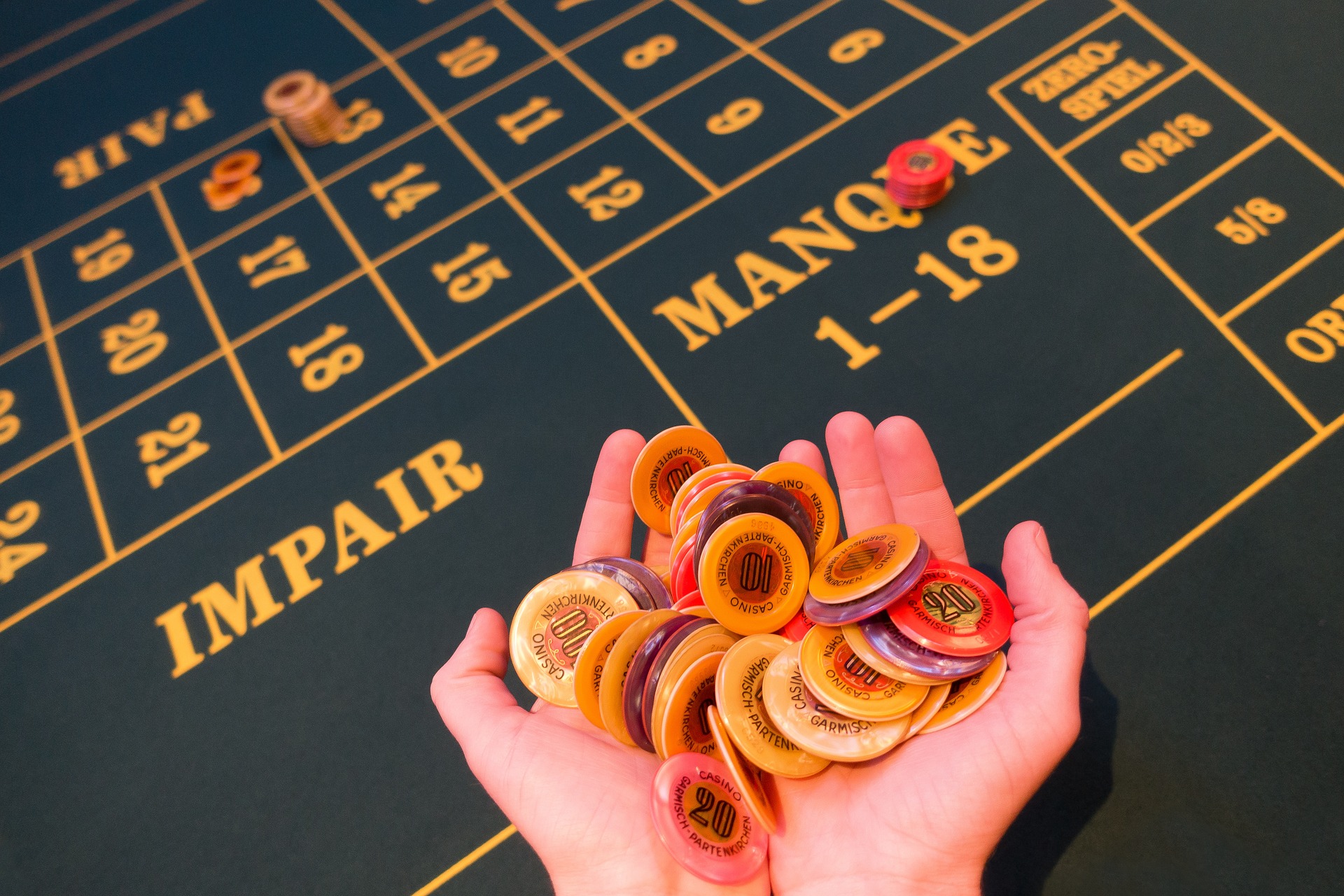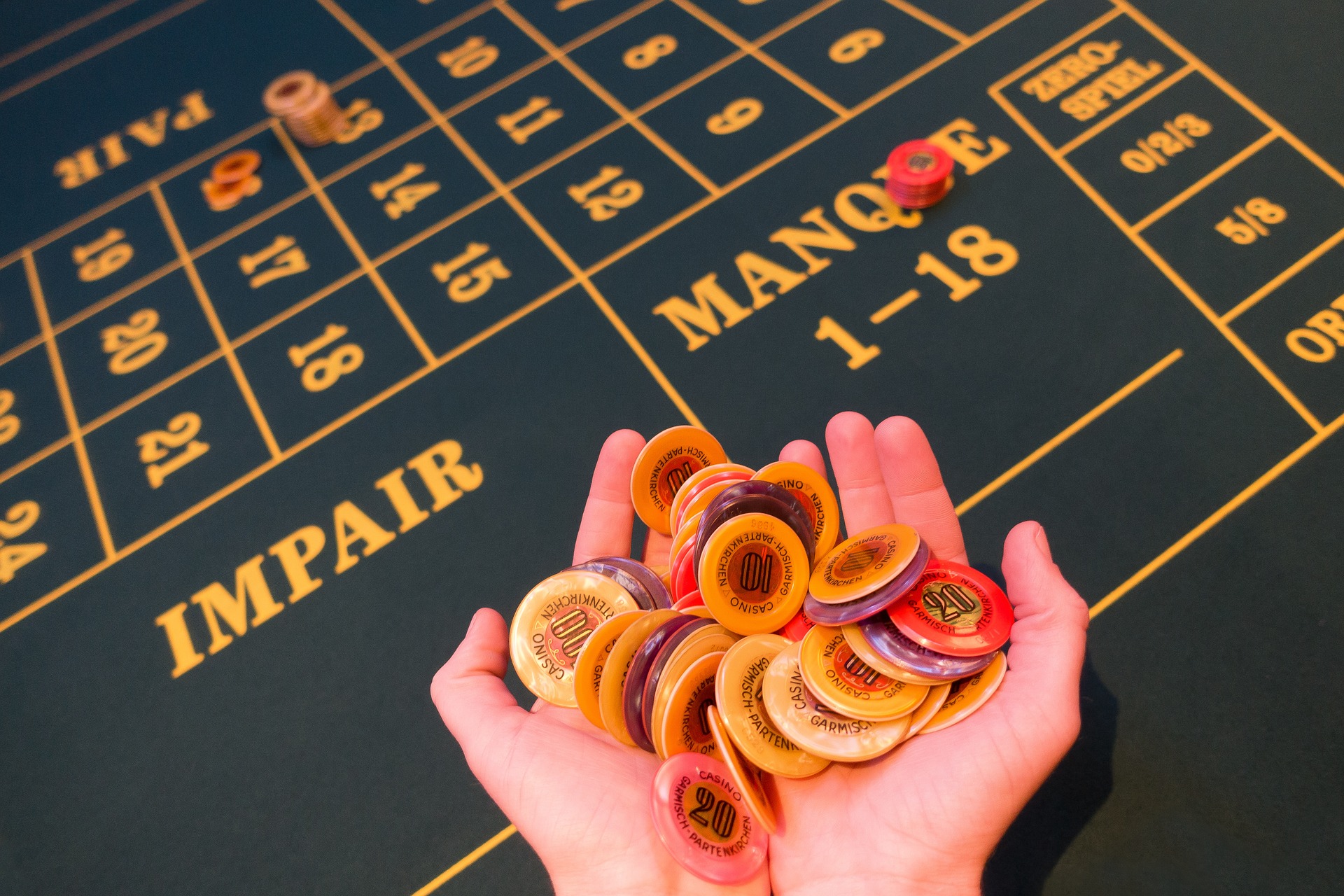 Technology kept on evolving and nowadays the casinos provided by online gambling operators have everything that a gambler's heart desired. What is more, you even have the possibility of playing roulette with live dealers within your four walls or on the road. You virtually feel like you are actually inside a real casino. There are many advantages offered by an online casino. For instance, very often their roulette table limits are higher than traditional ones. If you are a high roller and want to find out more about such online casinos, then go to www.highstakesroulette.co.uk.
Live roulette online: What is that?
For those of you who might not be familiar with the online gambling industry, live dealers have taken over online casinos over the last few years. This means that players can play and interact with a real person, in real time, while playing their favourite casino games online. Live dealing is a phenomenon that is growing exponentially probably because punters can experience the thrill of a real-world casino while playing at home. Although this type of online casino is relatively new, it has gained popularity very quickly.
Live roulette at online casinos offers high-quality gaming because it works with sophisticated software developed by top companies in the industry such as Realtime Gaming, Microgaming and Playtech. Even though blackjack and baccarat can also be played live at most online casinos, roulette remains the most wanted game by players. Even though you are not physically present at a casino, live roulette lets you live all of the thrills of interacting with a dealer and even other players if you wish. You also have the possibility to communicate your bets to the croupier and send messages to other players at your table.
How do live casinos and roulettes work?
Playing live roulette is very similar to playing roulette at a physical casino. One of the main reasons why players choose to play online is convenience. You just need a stable Internet connection and you can play wherever you are: At home, at your favourite pub, or on a train.
Modern applications have enabled that not only can you play computerised roulette but also with a live dealer feature. Online casinos added live dealers to make the playing experience just as exciting as when you are inside a casino.
How is it done? Online live casinos must employ sufficient employees to ensure that all aspects run smoothly. Not only are croupiers (dealers) required, but also camera operators, IT managers, and many more. Since running an online casino is less expensive than a brick-and-mortar one, the operators of live casinos can afford to hire extra staff.
A live casino is set up in a similar fashion as a TV studio. In addition, you need an IT room for all the software and space for the analysts. Let's take a look at what is necessary for live roulette. Since the game is fed "live", a lot of cameras have to be used at different angles at once so the player can have diverse views of the roulette table: Wheel, overhead, picture-by-picture.
A game control unit is required as well since the video that is broadcasted has to be encoded. The human croupier also has to be encoded. The dealer himself must have access to a video monitor (or monitors) so that he can see the players that are currently online.
An important technological development has helped live dealing greatly: Optical Camera Recognition (OCR). This innovative technology makes it possible to catch every detail of the roulette room and show them to the players. It is also thanks to OCR technology that players can place wagers via their computers, watch card shuffles, wheel spins and other aspects that make the live dealer roulette game a unique experience.
How exactly does a live roulette game work?
This is just like when you are playing in a real casino. In order for this to function well, the dealer has to be filmed and then the images are transformed by the OCR software. Finally, everything is sent or transmitted to the players who are participating from the comfort of their homes or anywhere else. Then just like at traditional casinos, players simply place their stakes on the colours or numbers of their choice and the computer software processes the data.
Once this is done, the dealer lets the players known that no further wagers will be accepted and the game can begin. Every movement of the little ball in the large wheel is transmitted to the participants. Should the players have questions during the game, they can ask the dealer without any problem. The result of the game can be seen "live" but they are also displayed on the screen. Of course, the one thing that a dealer will not tell you is how to win, but you can find various tips online regarding that subject.
Live roulette: Dealers can interact with players
Once again, advanced Internet and computer technology make it possible for players and dealers to interact as if they were face to face. Thanks to webcasting technology, roulette players feel like the dealer is right in front of them instead of being kilometres away. The dealer's every gesture, mimic, movement and words are captured and sent via the Internet. Of course, in order for this to work perfectly, only the most advanced video cameras can be used.
Advantages of playing online live roulette
There are many reasons why modern players prefer playing roulette online rather than going to a physical casino. First of all, you save time and money. No need to drive to a casino in order to satisfy your thirst for a little bit of roulette thrill. The money you save by staying at home can be spent on playing online live roulette instead and maybe increasing your stakes a little.
For people who might be intimidated by the environment of a traditional casino, playing at home is the perfect solution. You don't even need to change your clothes! Your surroundings are defined by you so you can feel at ease while playing thus enhancing your roulette experience. You can play all alone or enjoy the company of other players. This is not possible at a brick-and-mortar casino. You can even switch tables whenever you want!
The popularity of live online casinos can also be explained by the fact that they offer players the possibility to interact with the dealers during the game. This is not possible with automated roulette games.
The croupiers are professionally trained, just like at any normal casino. They are also overseen by pit-bosses. The latest interactive technology enables the live "contact" between dealers and players.
In conclusion, here are some of the reasons why roulette players enjoy playing live roulette at online casinos. First of all, they can chat with the croupiers and other players thus taking care of any need for human interaction. The majority of live roulette games offer the possibility of choosing your own background music. You can decide whether you wish to play with one or many players. In addition, gaming history and statistics are available at all times. Another interesting aspect is that you have access to many different camera angles so you do not miss any of the action. Finally, most online casinos will let you customize your betting limits and even the colour of your chips!