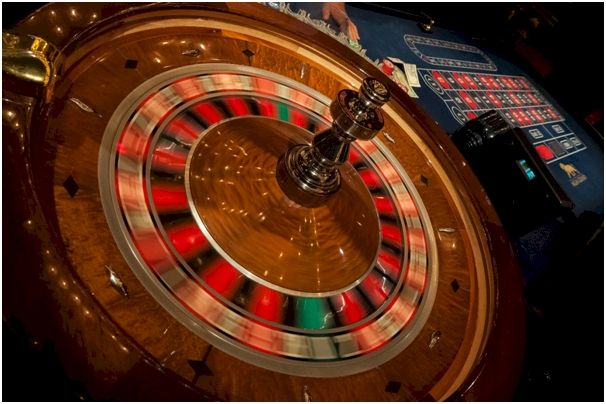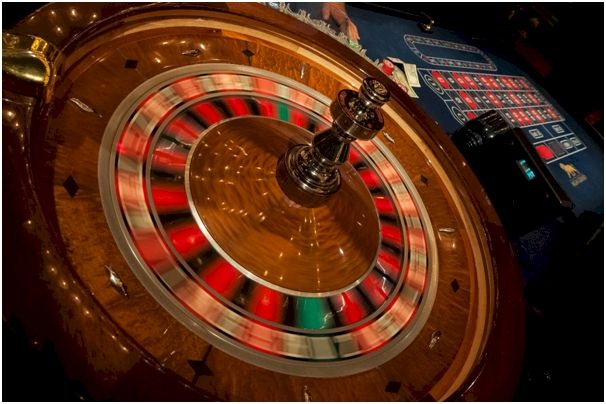 Most of us have a favourite casino game, perhaps a variant of roulette or something else like blackjack or a specific slot. In terms of psychology, it's not always a rational pick, i.e. we don't always play games or strategies with the best chance of winning. In a way, we choose what it comfortable, perhaps based on past experiences.
Most people on this site will have a favourite roulette game, of course. Sure, some of us will study the numbers – house-edge for live games, RTP for virtual roulette games – but in some cases, they will just have a favourite regardless of the numbers. How else can you explain players' love of American roulette when European versions have a better rate of return?
Some variants are worth your attention
However, what about all the countless roulette variants out there? Games with a gimmick or bit of a twist? Should they be avoided? Not at all. Like every other type of media on the planet, there are good and bad roulette variants, some which can even trump the classic version.
A good place to start is with the Age of the Gods Roulette, available to play at Mansion Casino and other sites with Playtech games. If you are not familiar with the premise, it's like American roulette with a couple of important differences. First, instead of the double zero position, there is a bonus position on the wheel, which will award anything from 15 times your bet to 300 times your bet.
More importantly, however, the game is connected to a progressive jackpot network, which spans all Age of the Gods casino games. Put simply, it means that any wager on roulette – regardless of winning or losing the main game – could randomly trigger the jackpot game. The fact the jackpot could be worth millions adds an extra layer of excitement to the game.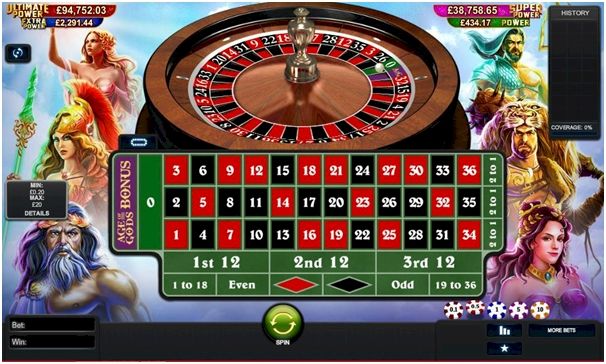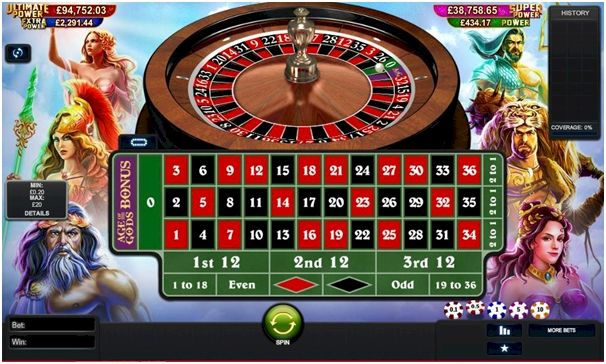 Gimmick games can be a refreshing change of pace
If, however, Age of the Gods does things right by adding some innovative extras while keeping the fundamentals of roulette, others can go off script. Things like Pinball Roulette from Playtech's subsidiary Ash Gaming change the basis of the roulette game – in this case by taking the roulette wheel out – but can still remain popular due to (depending on tastes) a fun premise and a high RTP at 97.30%.
Microgaming's Multi-Wheel Roulette also maintains a high RTP at 97.30%, but obviously there are decisions to be made in terms of the number of wheels – up to a maximum of 8 – that can be played. Again, this is a question of taste. Despite the numbers being the same, some players prefer the choice of multiple bets across different wheels rather than simply placing larger bets on a classic roulette game.
In the end, there is probably no right answer. Most experience roulette players will look at games with a high RTP (or house edge if live) and betting limits to suit their level, before treating things like graphics and gameplay as secondary. But it's important to find that balance between what you like to play and maximising your returns. If it's a virtual game, no amount of roulette strategy will help if you are playing for a lower RTP. However, like a roulette betting pattern, changing up your game choice can feel refreshing now and again.