How Tech has Revolutionized iGaming
From the advent of the first online casinos way back during the 1990s dotcom bubble, things have come a long way. With the past decade seeing stratospheric advances in digital technology and the ways in which the internet has been integrated into virtually every aspect of our lives, it's no surprise that online casino games have followed suit. From those simple days when an online casino consisted of little more than an 8-bit game of blackjack against your CPU, the way we all play has been revolutionized, and the industry is one of the keenest adopters of new tech in 2018. Here's how recent advances in technology have completely revolutionized how we gamble.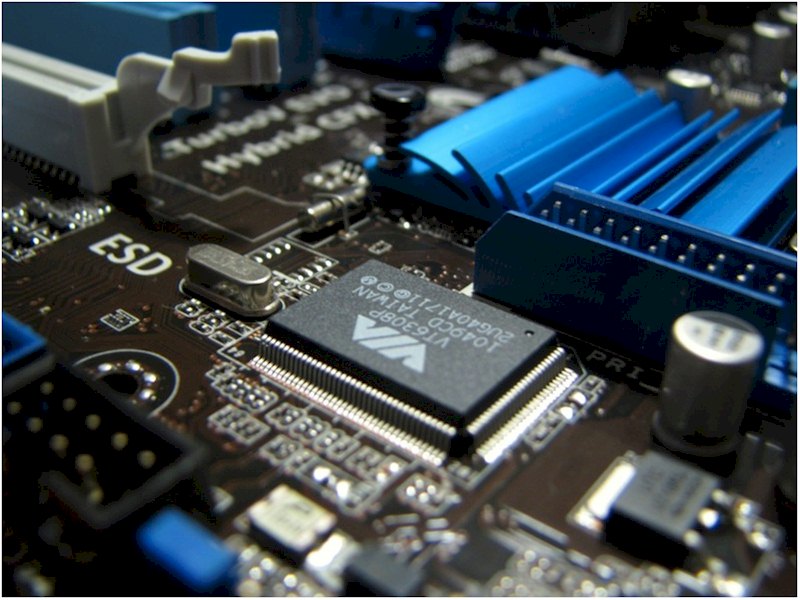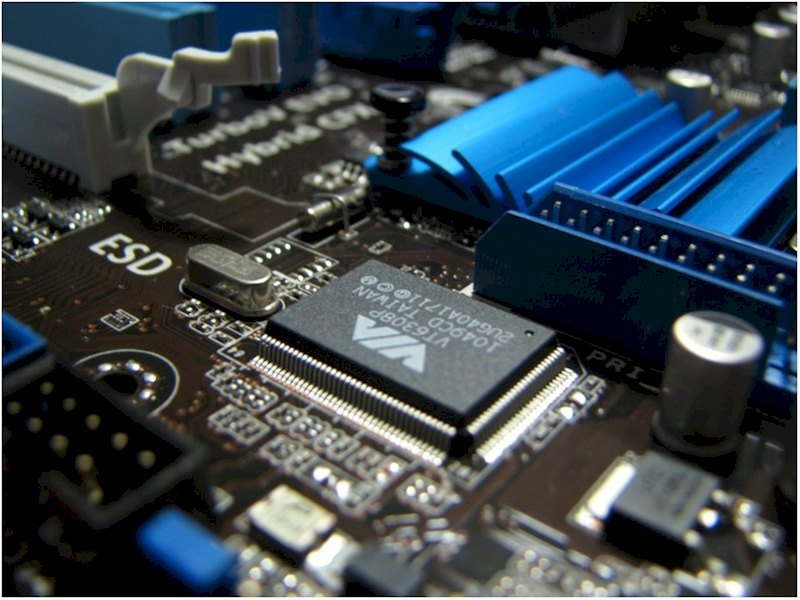 Source: Pixabay
Crypto-Casinos
You'd be hard-pressed to find anyone who hasn't been paying keen attention to the explosion in cryptocurrencies over the past couple of years, with Bitcoin, in particular, being responsible for one of the biggest gold rushes in the modern era, having increased in value by over 1000% over the course of 2017 alone. With millions of people now preferring to use e-currencies to pay for everything from bills, vacations, houses and even a cup of coffee, industries have scrambled to adapt to a world where brand new currencies are springing up every day and becoming increasingly popular across the globe. Casinos have been noticeably quicker on the uptake than most, adapting their digital platforms to ensure than cryptocurrency users are able to use their preferred tender with ease and convenience.
Immersive Experiences
Aside from adapting their outfits to fit people's new tech habits, many online casinos have also invested heavily in new technology to ensure their gaming experience is as immersive and entertaining as possible. With the advent of wearable tech, super-high-quality sound and image recording, and mobile technology, people can now play live casino games with real people in real time, all from the comfort of their home. People can play roulette and blackjack with real-life dealers who are interacting with you online from a fully kitted-out studio, who allow you an immersive, realistic casino experience which feels like you're sat in the middle of Caesar's Palace or Monte Carlo, despite not even having to leave your living room. With huge strides being made in the fields of camera quality and sound recording technology, as well as streaming speeds, the experience of gaming is being made to feel as immersive and realistic as possible.
Gaming on the Go
Arguably the most defining technological change of the past decade concerns portability and size. Your average smartphone is barely the size of a post-it note, but has the processing power that a supercomputer had thirty years before, and allows for an endless range of technology to be adapted for people's pockets. Casinos are no different, and from the early days worked hard to adapt for mobile. The result is that the real casino experience has been made more accessible than ever, with slots, poker, roulette and blackjack all playable in an instant, whether you're on the train to work, waiting in line at the DMV, or chilling out on vacation.
The advances in technology have been breathtaking, and it'll be exciting to see just how much further the casino industry adapts to the very technology that are continuing to change our world.
To get the best free roulette systems that really work, see the top 5 proven roulette systems and the video series below. It's the best 100% free information for winning roulette you'll find. It's written by professionals who are really earning a living from roulette.